Energy when you need it – Morning & Evening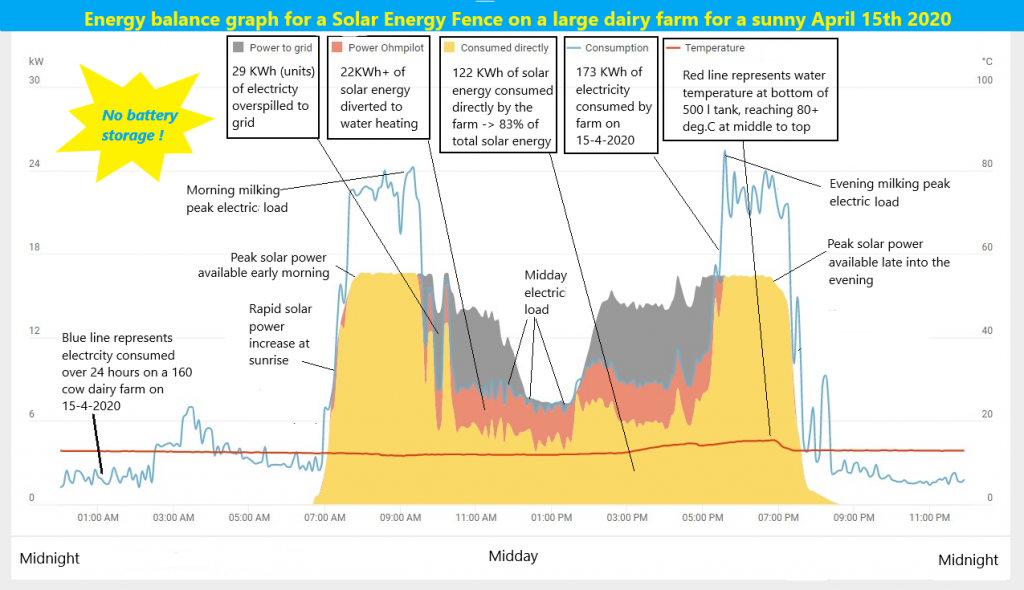 Key attributes and features of the solar energy fence™,
Very high solar power available early in the morning and late in the evening.
Being a two-dimensional fence structure, it uses virtually no ground space.
Livestock can graze alongside and under the solar modules.
Solar energy production is equivalent to south facing roof systems at pitch angles of 30 – 40⁰ and up to 15% more than systems on roofs with pitch angles between 10 and 30⁰
Various fence configurations possible – single row and multiple parallel rows. Forage and tillage machinery can operate safely between module rows. The rows can also be arranged in a rectangle to create a perimeter enclosure
The support frame consists of galvanised steel mullions and crossbeams. Combined with the glass-glass bi-facial modules, this leads to a very long lifetime for the whole system. The height of the fence is typically 2m for a single row of modules and 3m for two stacked rows one above the other. The system is designed for high strength requirements, especially resulting from wind loads.
Agri Solar-PV for Irish Dairy Farmers
The solar energy fence™ concept is based on the vertical installation of bi-facial (double sided) solar modules which utilize light shining on both sides to produce electricity. The two sides of the modules face east and west leading to a peak in solar energy generation in the morning and evening – ideal for dairy farmers link to bifacial advantages and farmers and testimonials.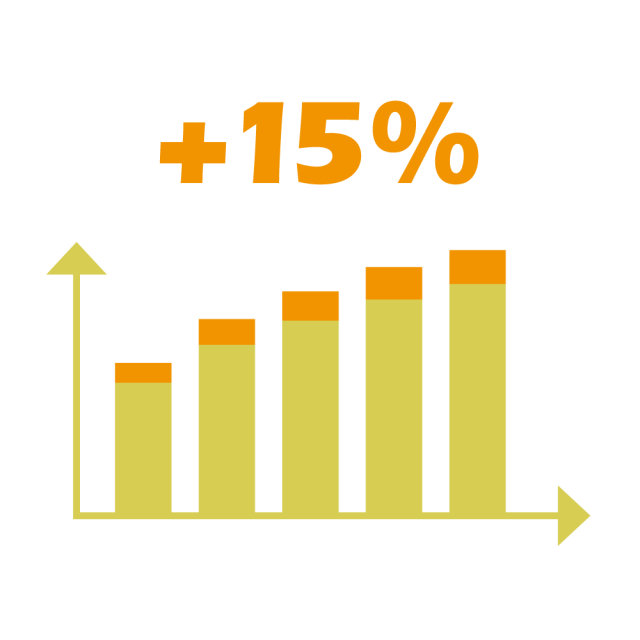 Higher
Yields
The two sides of the modules face East and West; leading to peak energy generation. You can achieve 5% to 15% higher electricity yields (kWh/kWp).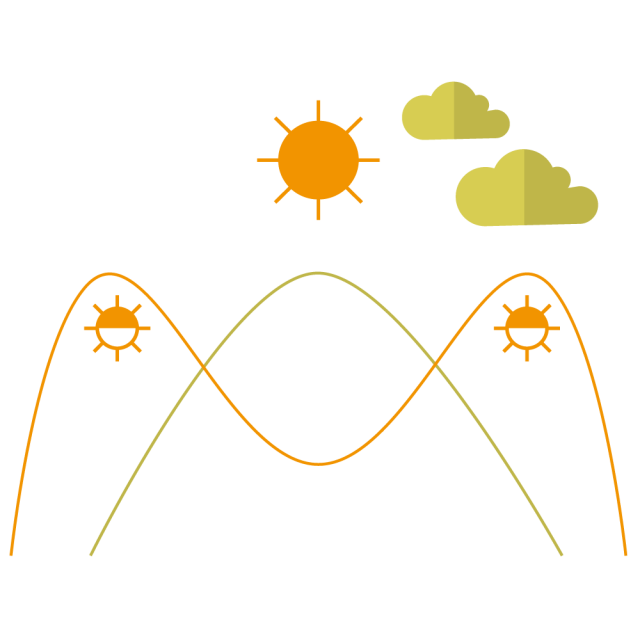 Supporting Feed-in Profiles
Power generation is maximised for when you need it most: in the early mornings and evenings; directly benefitting from the market.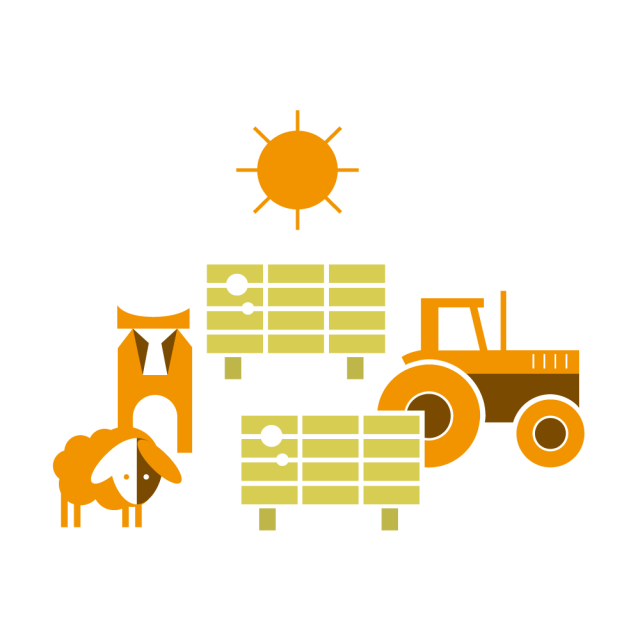 Farming and Agriculture
The solar installation adds minimal interference for normal land use such as dairy or crops and enables versatile agricultural utilisation.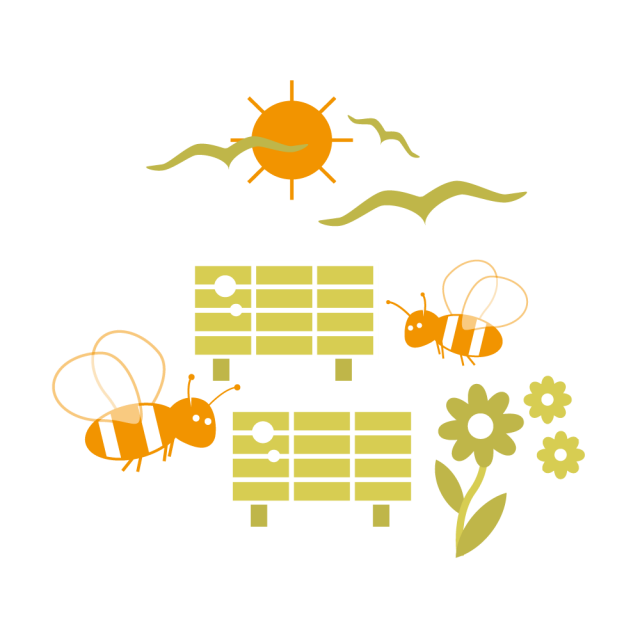 Sustainability and Environment
Due to the linear structures and low degree of overbuilding, high-quality natural grass areas are created in which specific habitat structures can be established.